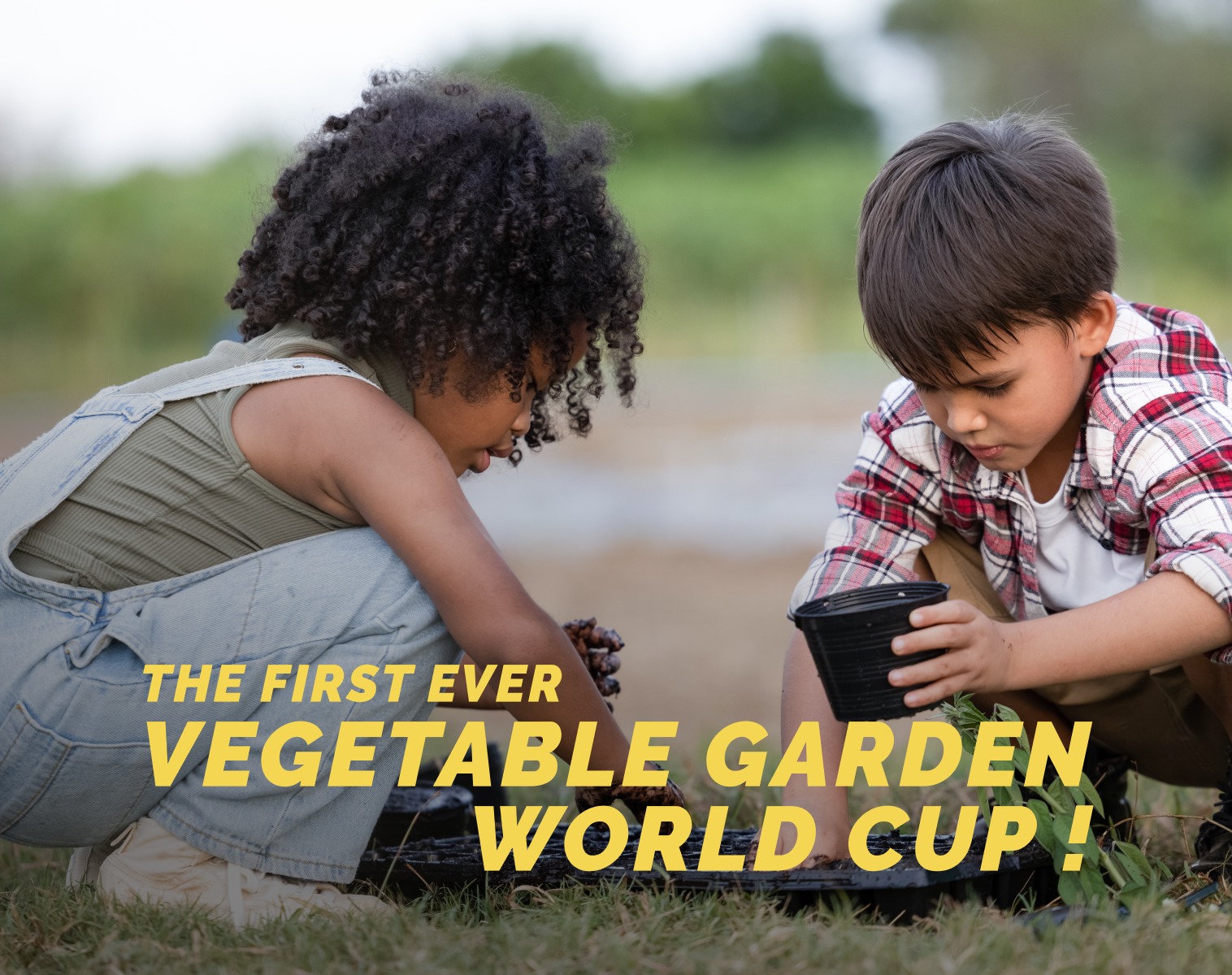 Education
An international competition with a goal to promote sustainable food consumption and lifestyles ! A project for youth all around the world ! A global competition open to schools - pre school all the way throught high school - and youth organization.
A competition open to schools and
youth organisations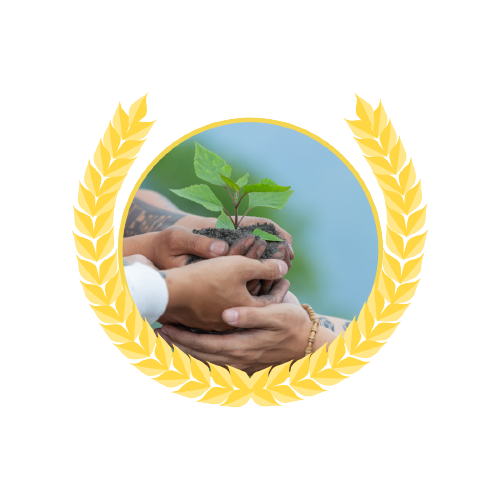 Participate in a hands-on project on sustainability !

Create a vegetable garden in your school and make your school greener and healthier place !

Help youth commit to a year long, fun, educational project and make your school shine !

Benefit from advices, tips, and support from the Landestini expert team on vegetable garden, food consumption and sustainability !
Nothing is more important than the education and the health of our kids.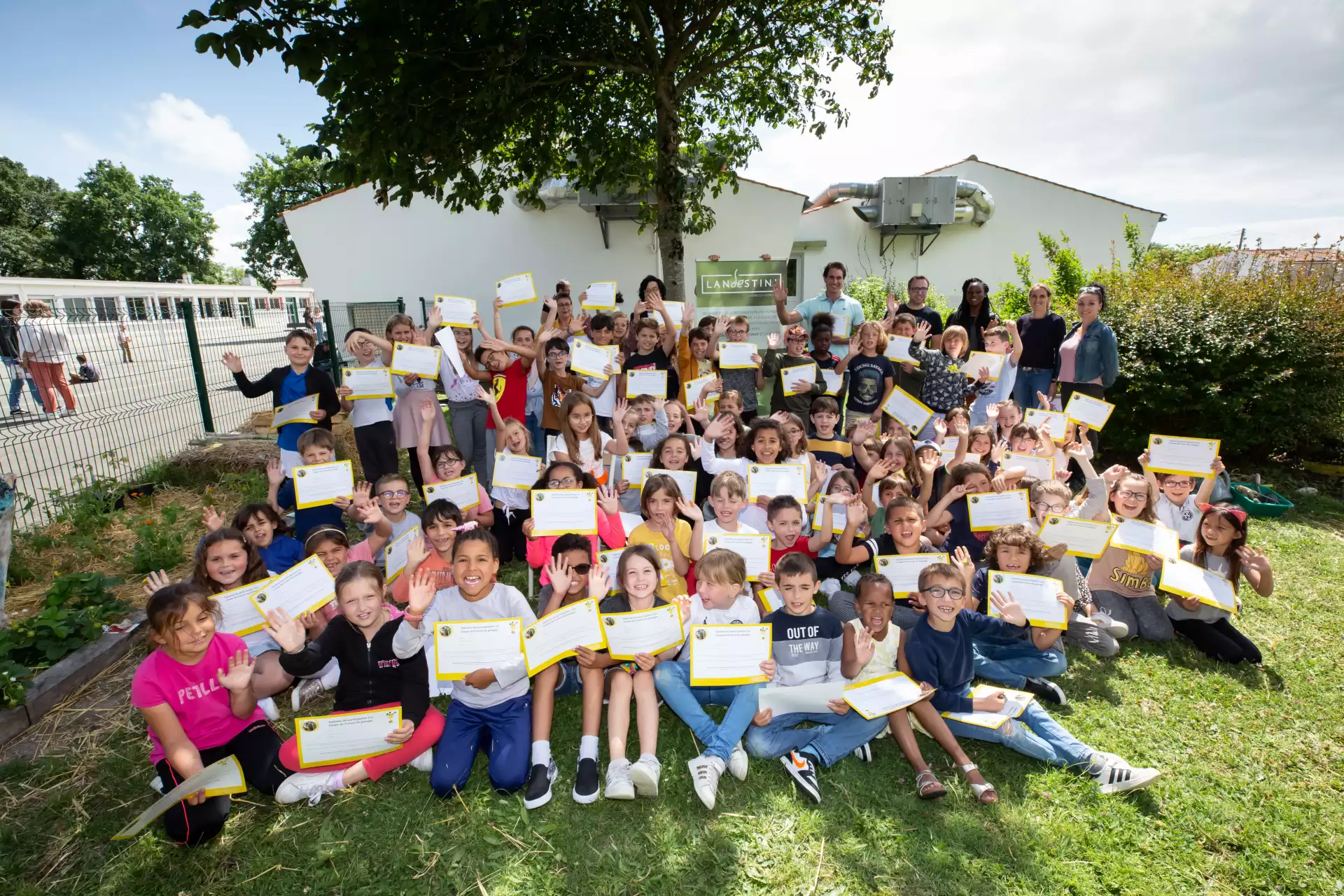 Creating a vegetable garden in school allows for kids to learn about nature, healthy, organic and local food. More than ever, we need to raise awareness about where our food comes from. A vegetable garden in school helps kids understand how food grows, and encourages kids and their parents to move towards more sustainable food habits. Vegetable gardens also enable school yards to become more natural, less concrete. Schools with vegetable gardens have more plants and biodiversity, and are able to support higher temperatures. Even a small vegetable garden and a few trees can provide shaded and cooler areas!
In 2020, our non profit organization created the National French Garden Cup (Coupe de France du potager) in which 20 000 kids nationwide participated and enjoyed a formidable educational experience ! Our non profit organization Landestini is now taking the project global, and launching the first ever Vegetable Garden World Cup in September 2023. Schools from kindergarten all the way through high school can participate, each in their own category ! This global competition will motivate teachers and kids worldwide, starting in the United States, to create and tend to a vegetable garden in their school.
While it is a global competition, it is also a group project, with coaching, advice, a team of experts of our non profit organization to help students, teachers and parents in their vegetable garden. When we teach kids about sustainable food consumption and environmental protection, everyone wins !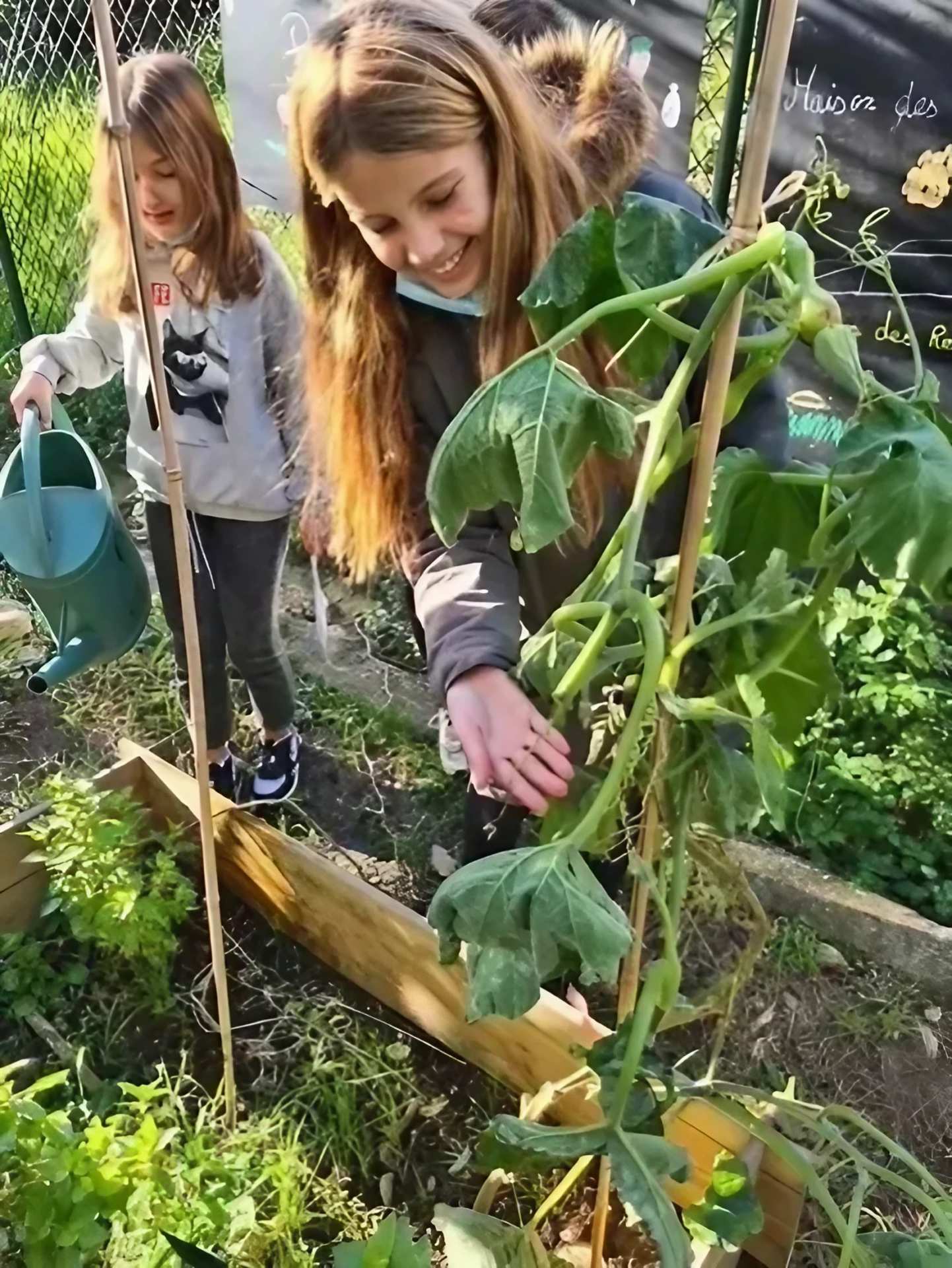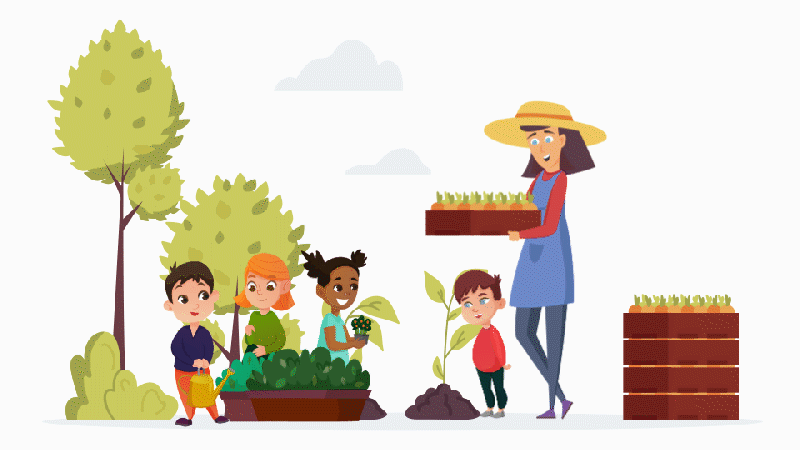 Follow the competition on Landestini's social networks!